About Us
Toban Engineering UK Ltd are a firm of specialist engineers to the food production industry concentrating on installation, service/maintenance, spare parts, and repair of spiral freezers, spiral conveyors, and IQF freezing systems. Focusing on this niche market has enabled us to build up tremendous expertise in our field, and we provide this service to clients throughout the world. Our status as an independent engineering company means that we can be impartial & objective when carrying out an inspection. We have many years' experience installing, servicing and decommissioning spiral and conveying systems from many different manufacturers. So, we understand spiral systems from the ground up which means when you call Toban Engineering UK Ltd with a problem we can give pointers to what the root cause of the problem might be, or failing that, we can send an engineer to site to investigate further ensuring minimal downtime of your equipment. To help you comply with your obligations under PUWER, we offer bespoke service packages which can be tailored to meet your production demands to ensure your IQF system is reliable, safe & fit for use. Our engineers will also work along side the factory engineers to assist them with gaining a greater knowledge of your freezing system to help them identify and rectify any potential problems that may occur.
About Toban Nuclear
Toban Nuclear will provide engineering and project resource to the nuclear industry, from project managers through to electrical and mechanical engineers to support our clients from the design and build phase through to the commissioning of projects. Our goal is to provide our clients with the highest level of safety, service and expertise while maintaining a reliable, cost effective engineering resource throughout the nuclear industry on a wide range of projects. Visit http://www.tobannuclear.co.uk/ for more information.
Testimonials
We've used Toban Engineering UK Ltd - for the last 15 years who are experts in the installation of spiral conveyor & IQF systems - to install a lot of our spiral conveyor & IQF systems. Their ability to install and maintain our systems in a reliable, safe and timely manner gives us the reassurance we need that our clients will always get a first-class service.

Toban have saved the day for us on a number on occasions which makes them a strong partner to have in Business...
GEA Group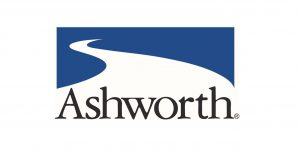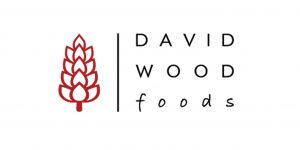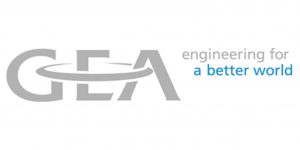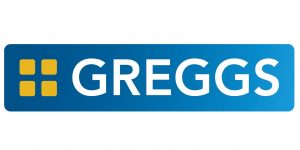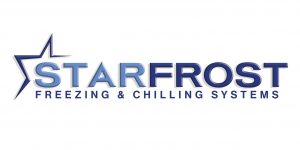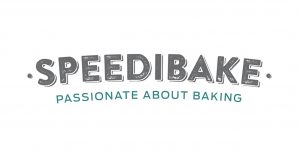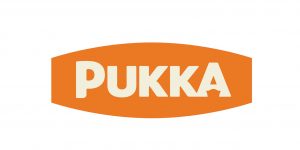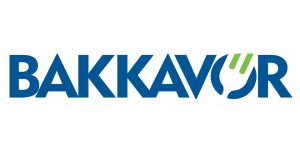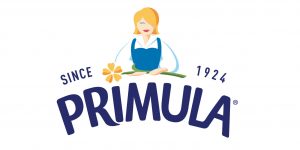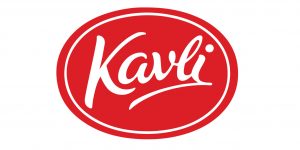 Toban Engineering UK Ltd's areas of expertise
Spiral Freezers, Chillers, Coolers & Proofers | IQF Freezing Systems
Toban Engineering UK Ltd are not a manufacturer of spiral systems – and this means that we are entirely impartial about the systems we work on. It also means we get greater exposure to the large variety of different spiral systems produced by different manufacturers. The benefits of this are that we know what works well, what breaks, what's reliable, and what's not. This is particularly useful to you if you are planning a capital investment in new spiral systems – get us on board early, we will be able to advise you on purchasing and installation.
Belt Analysis & Data Logging
Toban Engineering UK Ltd can offer digital belt tension test, air and product temperatures, this give us a accurate data logging which gives us the information required to keep your spiral system running at 100%.
More Information on Spiral Freezers
Conveying Systems
Our work isn't solely on industrial spiral systems though. We provide our specialist engineering services to clients using mechanical conveying systems in their production process. As with all mechanical production line systems, conveyors require routine preventative maintenance on the belts, bearings, drive trains, pneumatics and motors. We provide this service and also supply replacement stainless steel and plastic belts . We carry out belt conversions on conveying equipment to prolong belt life and improve reliability.More Information on Spiral Conveyor Systems
Used & Refurbished Spiral Systems, Conveyors and IQF Machinery
In addition to our engineering services, we are also able to source used or refurbished spiral systems and conveyor components. With such a high proportion of our time spent working on-site on spiral systems and conveyors, we are in an excellent position to know what equipment is available, and what equipment is likely to become available in the near future. We can tie this service in with the fact that we remove and install systems – after all, who better to install a refurbished spiral system, IQF or spiral conveyor than the engineers who decommissioned it in it's previous incarnation?More Information on Refurbished Systems
Spiral Freezer Specialists
Toban Engineering UK Ltd are one of the leading spiral installation specialists for various OEM's, throughout the UK, Europe and Worldwide. Toban Engineering UK Ltd has over 100 years experience within the team, providing a full range of skills from mechanical, electrical, welding, white walling & CIP systems.
Spiral Freezer Spares & Parts
Toban Engineering UK Ltd are one of the UK's largest suppliers of spiral freezer spares for many manufacturers including Eurotek, Starfrost, Triphase and majority of other OEM's. If we don't have your parts in stock we can usually get it quickly ensuring minimum down time.